Joined

Mar 15, 2016
Messages

463
Likes

235
Make Sure Your Brand is Telling the Same Story as Your Reviews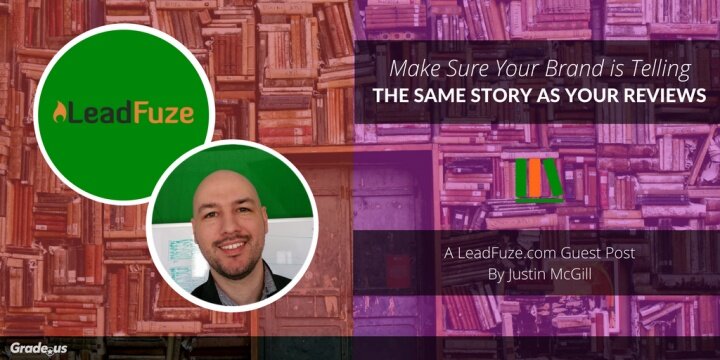 If you hit the regular marketing blogs up semi-regularly over the past few years, you?ve heard the term ?brand story?.


Boiling down what your business does at a core level, and then spreading that news in a concentrated message across every bit of advertising and content marketing that you do?not at all a bad idea.


Whatever your brand puts out; it needs to communicate exactly what you mean in a clear way.


But what about the talk that?s not coming from you?


According to recent research, between 80% to 90% of consumers trust recommendations made by peers (i.e. reviews) while anywhere from 14% to 29% say they trust advertising.


This stat means that all the storytelling in the world is only worth as much as the average story your honest reviews are telling about your business (or your clients). If that scares you a bit, and it should.


I?d like to go over several ways to help align reviews with brand messaging. Kind of a what to do (and not to do).


Sound good? Let?s go.
First, What Is the Story?
[HR][/HR]
Not at all trying to write another post about brand story here (we?ve all heard enough), but every business should have a very good idea of what it is they want customers to know.


Often times, small business owners and entrepreneurs have a hard time with this point; something agencies will be familiar with. It?s not that they don?t know what they do. Far from it. It?s that owners typically know the products and services they offer too well.


Potential customers (and potential reviewers) aren?t as knowledgeable in terms of those things businesses do so well.


The knowledge barrier (on both sides) is what causes poor messaging, and I?d argue, a decent percentage of poor reviews.


If you?d like to see more about developing a brand story, here are two great guides for for further research:


Align Your Story and ?Theirs?
[HR][/HR]
Building a bridge between business and consumer is the age old art form of copywriting.


One of the best things about the internet age is the ability to cheat and take the words you use in your pitch directly from the mouths of those you are hoping to influence.


Instead of trying to do the dog and pony show, copywriters create the scenario consumers face (exploiting the pain) and then rush in with the solution. That said, the most effective copy includes details down to the words and phrasing of those ideal buyers.


You may be thinking that this sounds artificially profound, like something Sphinx would say from Mystery Men, but in order to sell your (or your client?s) stuff better?you have to look at who?s already bought.


The best place to garner these insights? <del datetime="2017-05-23T15:24:42+00:00" style="box-sizing: border-box;">Wikipedia.</del> No, reviews, of course.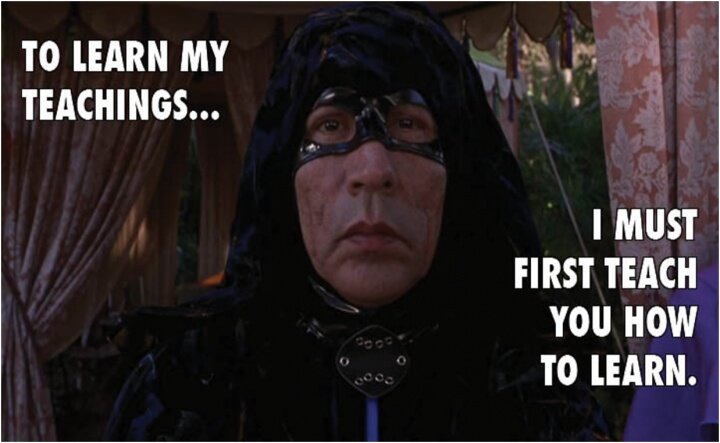 Using screenshots with actual reviews and descriptions for chiropractors in an undisclosed location from Angie?s List, we?ll take a look at three ways to use reviews to better align your messaging.
Justin McGill from LeadFuze.com wrote an awesome guest post for us this week. Check out the rest of his post to see his two key rules for aligning your brand story with your reviews.