I have been a level 4 Local Guide (sarcasm) ooohhhh + aaaaahhhh (/sarcasm) for some time now. I love the program in some ways. I think it could use improvement in other ways. But that is a topic for another day. I received an update today (email) that I would like to share with you all. It looked like this: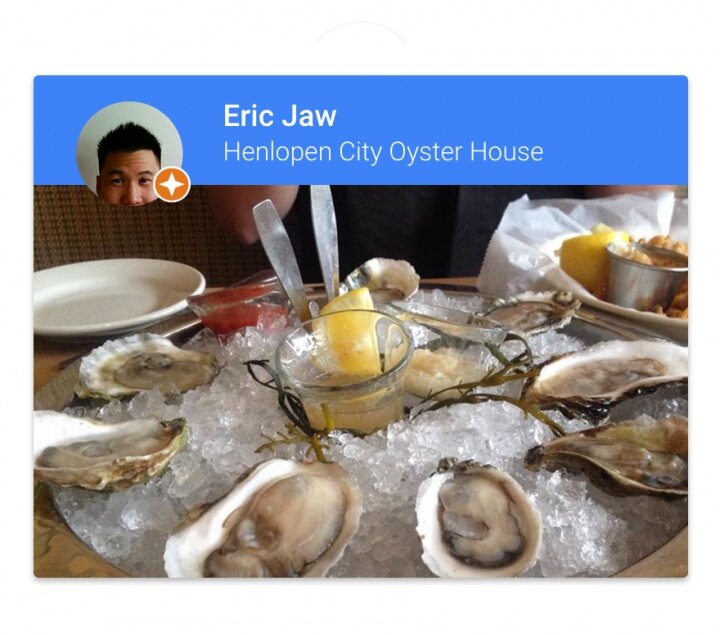 <h2>Add new places</h2>
<h2>Fix information</h2>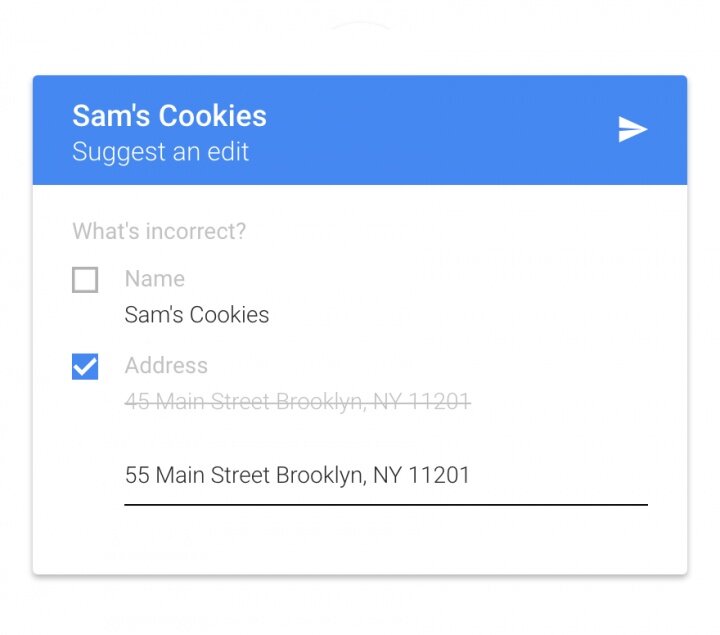 <h2>Answer questions</h2>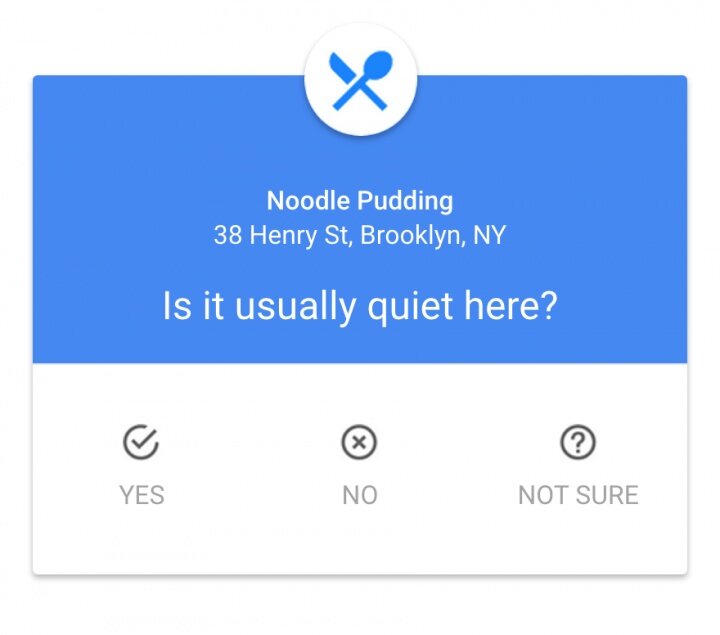 <h2>How the Point System Works</h2>
Each type of contribution is worth 1 point, with a maximum of 5 points per place. For example:
Upload 5 photos to the same place = 1 point
Upload 2 photos + 1 review to the same place = 2 points
Write 5 reviews of 5 different places = 5 points
Add a new place = 1 point
Your past contributions count too — your total points and Local Guides level may change with these new features.
<h2>MY FAVORITE NEW BENEFIT - 1 TB Storage for Two Years</h2>
This just saved my company about $30 mo in extra storage on company drive.
<h2>Free Google Drive Upgrade</h2>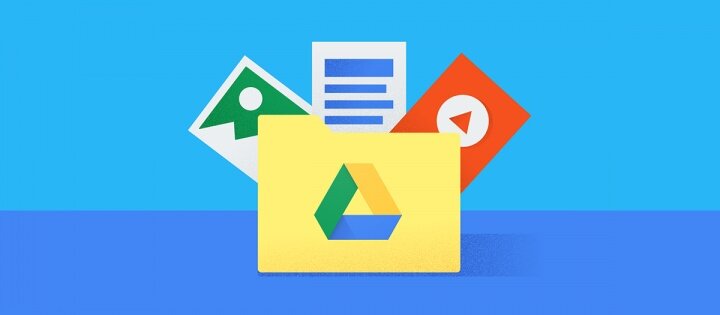 <h2>KAPOW! Awesome Sauce - if you use Google Drive</h2>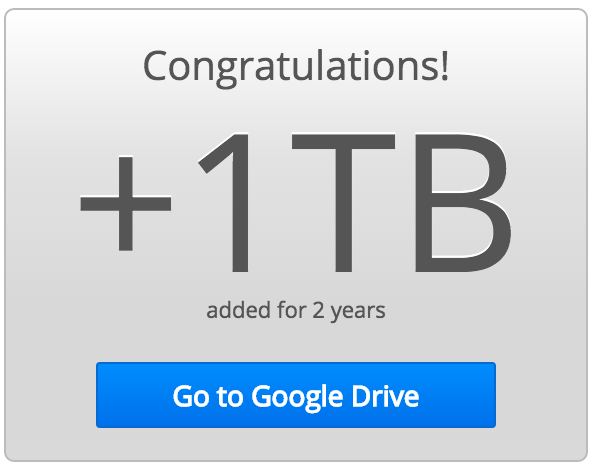 <ul>
<li>Users leaving reviews for the wrong reason - i.e. free storage</li>
<li>Users adding business locations - i.e. creating duplicates. Consumers adding duplicate locations concerns me the most.</li>
<li>Users updating information - i.e. messing up businesses listing data</li>
</ul>
What do you guys here in the forum think about the Local Guides program? Too aggressive? Too Hot? Too Cold? Or is the porridge just right?
Last edited: