Joined

Jun 28, 2012
Messages

14,433
Likes

4,282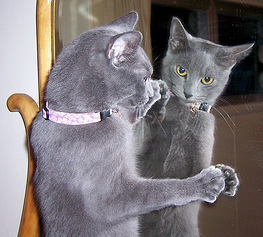 ​
Joy wrote a great guide about how to do duplicate research at Search Engine Land.
Unfortunately it was published New Years Eve, so I assume lots of you missed it.
I wanted to wait and share it now that we are all back in work mode.
<a href="http://searchengineland.com/definitive-guide-duplicate-research-local-seo-238719">Definitive Guide To Duplicate Research For Local SEO</a>
Joy shares a
Local SEO Duplicate Tracker template
she uses, that you can copy.
She also mentions my strategy for how to
MINIMIZE practitioner listings
so they don't kill the practice ranking. However she linked to the wrong thread. So I added the right link to the top of that post, but here it is directly for your convenience.
<a href="http://www.localsearchforum.com/google-duplicates-merges/864-overcoming-google-practitioner-duplicate-listing-problems-dentists-attorneys.html">Overcoming Google Practitioner Duplicate Listing Problems for Dentists, Attorneys</a>
One little time saver I can add that allows you to skip step #2. I zoom Map Maker out to US (since that's where I always do research). Then save that US MM link in my browser bar bookmarks. So every time I click MM I'm automatically zoomed out to include all US cities and can skip the city search step.
I don't think there is a better or more thorough dupe hunter out there than Joy.
What do you think? Learn anything new? Anything to add?